Social Media Engagement Makes You a Part of Your Customers' Life

Deploying localized content that resonates with your target audience across 100s or 1,000s of locations? Nearly impossible. Businesses are not only facing the unique challenge of managing their brand on endless social platforms and limitless local pages, but they also need to deliver engaging content that drives meaningful results, across all their locations.
A Social Media Engagement strategy enables multi-location businesses to manage and deploy localized content at scale while maintaining brand consistency at both the enterprise and local levels. With a full-service solution, your channels will be monitored and engaged on your behalf building brand awareness and increasing customer loyalty, ultimately driving more revenue for your business.
3.9B
Global Reach
Active social media users have now surpassed the 3.9 billion mark

78%
Influence
Of consumers say their purchase decisions are influenced by social media content

39%
Engagement
Of customers lose trust in brands if they have not interacted with them on social platforms
What To Expect From Social Media Engagement
We have the tools and know-how to listen, monitor and respond to your customers across every social media channel. IntelliShop social media engagement will provide you with the ability to:
Coverage across all major networks – Publish to all major networks to amplify audience engagement with localized shareable content.
Listening - Search 1,000s of Social channels, blogs, articles etc. for keywords & mentions.
Dynamic localized content - Discover, create, and share dynamic localized content while maintaining strong brand consistency across all business locations.
Analyze performance – we will analyze performance at the Account, Group, or Location level to ensure that your content is getting the most engagement for your brand.
Intelligent dashboards with smart alerts for crisis management.
Gain Brand Ambassadors
Interacting with fans is a phenomenal way to build loyalty among customers and turn them into brand ambassadors.
This allows you to collect and distribute user generated content for use in social media and marketing efforts, saving you money and time.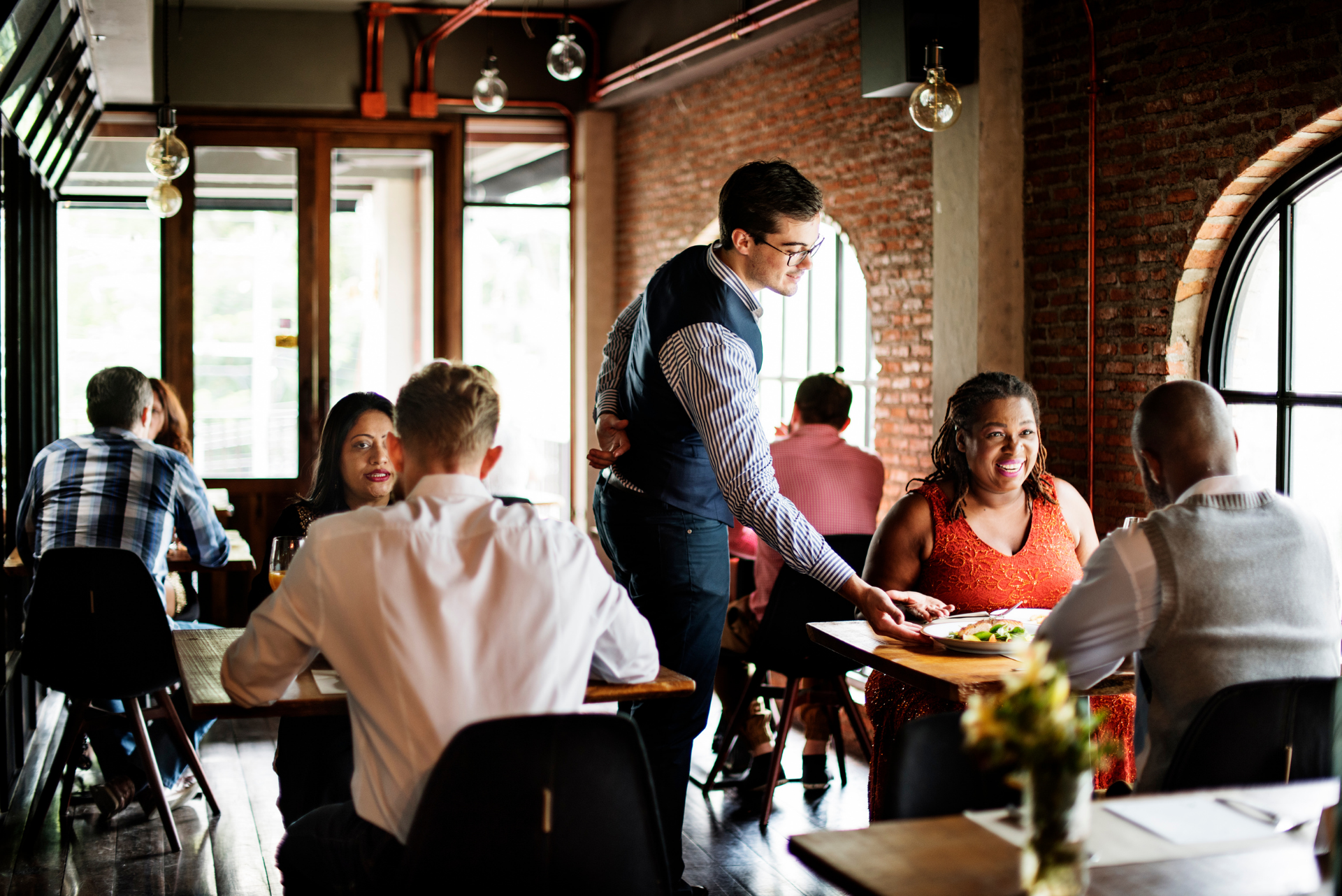 Monitor Conversation Trends
With IntelliShop we can search 1,000s of social channels, blogs, articles etc. for keywords and mentions to keep you aware of what conversations are happening about your brand online.
Social listening insights are delivered with an action plan for how to manage online conversations to build a positive customer experience.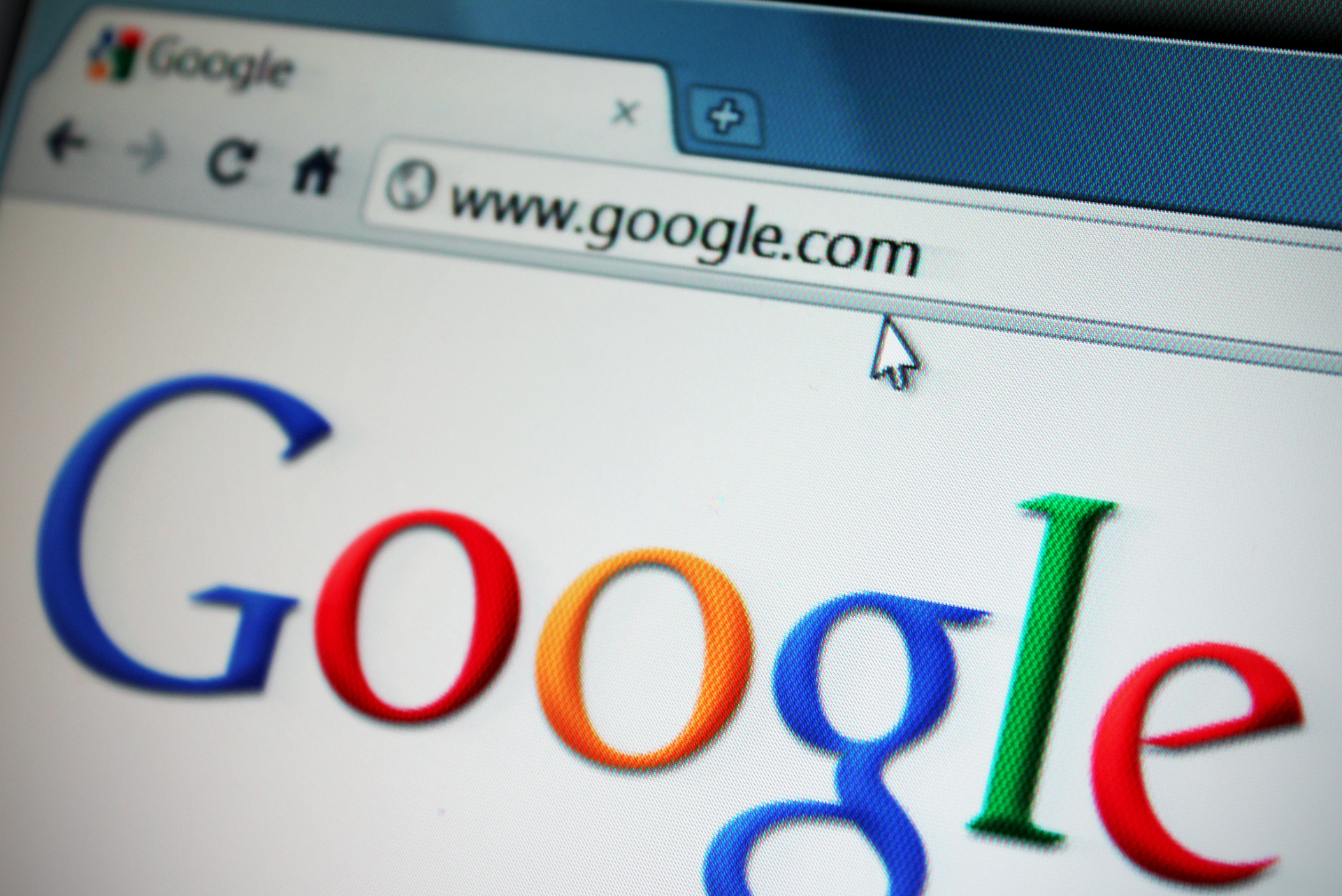 SEO Optimization
Social media is a ranking signal to every major search engine. How you engage, interact, and use your brand's digital media channels to engage will affect your listings.
Platform Expertise
You wouldn't target the same audience on Facebook that you would on LinkedIn. Knowing the platforms means knowing the nuances of how they communicate.
DTC Boosts Engagement Through Social Media
A national direct to consumer brand wanted to engage with consumers more directly through their online social media channels but did not have in-house expertise to manage these marketing channels effectively.
+44%

Average Star Rating

+60%

New Reviews

#1

Near Me Search Results
Download This Case Study Start Growing with IntelliShop