A Team to Monitor, Respond To, and Analyze All Your Reviews
It is critical for companies to take a more proactive approach to managing and maintaining a positive online reputation. With consumers' changing digital habits, online reviews have major implications on your bottom line. Reviews affect how consumers perceive your business, make purchase decisions, and your ranking in search results. What are you doing to leverage your online reputation?
It's not just about "responding to online reviews", it's valuable information about your customers' brand experience that is being shared. Use this information to turn unhappy customers into loyal fans; skeptics into advocates; former customers into returning customers. Get the digging done for you and receive findings and analysis, along with actionable insights to deliver real value to your customers and improve your ROI.
93%
Influence
Customers that are influenced by online reviews.

23%
Frequency
Customers that have read a review in the last day

80%
Responding
Conversion rate increase when brands respond to at least 32% of reviews
What to Expect from Online Review Monitoring and Management
Reviews are the #1 factor consumers use to make a purchase decision. Partner with a team of industry experts to monitor, review and respond to your online reviews, freeing you to focus on the more important. IntelliShop review management will provide you with the ability to:
Leverage key insights
Stay on brand
Attract new customers
You Get More Reviews
For every 1-star rating improvement, companies can expect a 5-9% sales increase. But knowing how to get more reviews can be the hardest part.
Get a team to engage in outreach campaigns and increase the number of reviews you receive.
Get an Extension of Your Team
This isn't a tool you use every now and then. It's a fully functioning team of industry experts who watch and monitor your brand in the digital landscape.
You're kept in the loop 24/7 and will always know what's going on. It's more than a report, it's a team.
Customized Competitor Intelligence
Your competition isn't just other national brands, it's more local than that. Set up your program with that in mind. Don't just watch yourself, watch them as well.
Stay on top of more than just your business climate. Stay on top of everyone you compete against.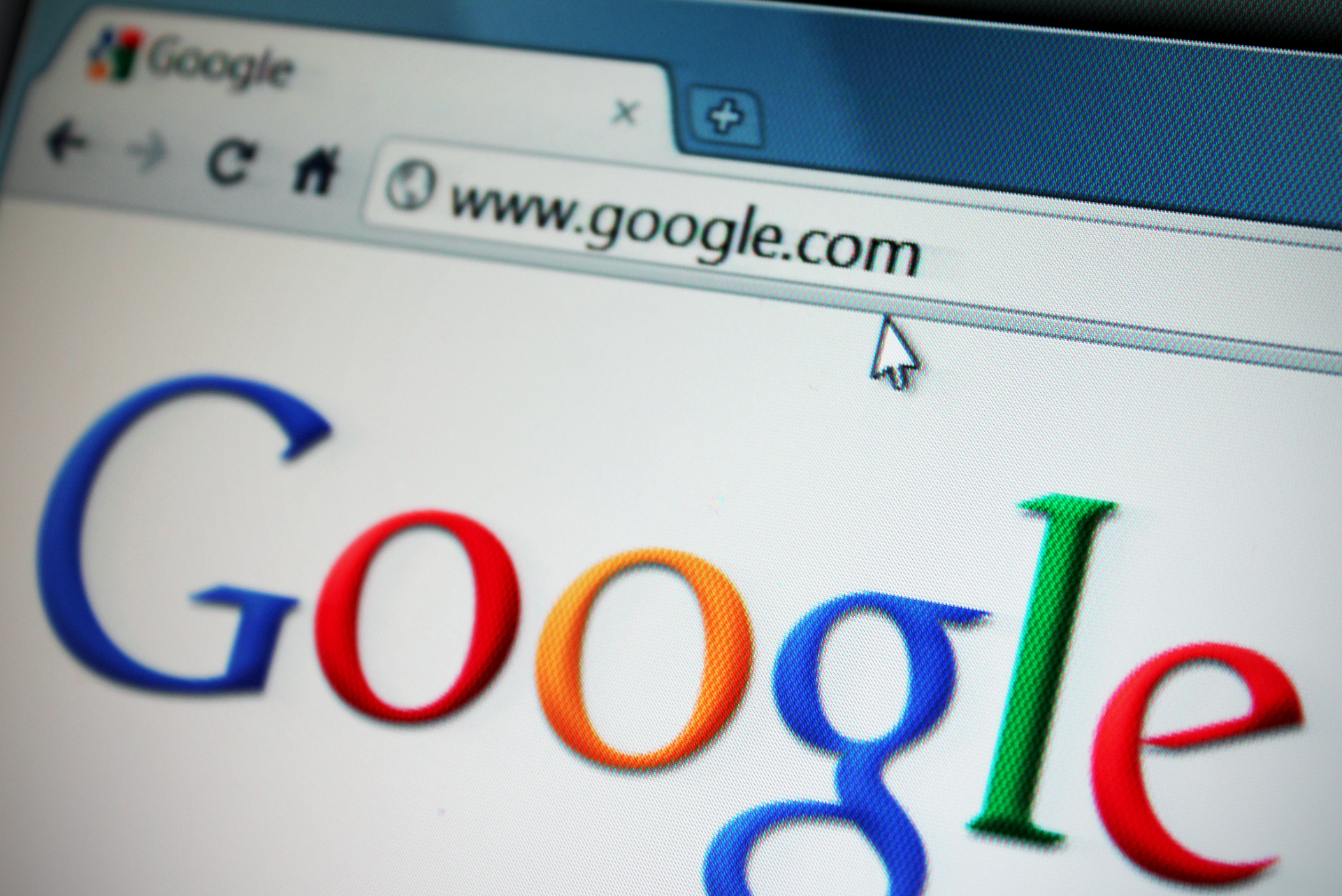 Improve Your Local SEO Ranking
Search engines have used online reputation as a ranking metric for years. Your ratings are not the only thing that gets looked at. They will also look at sentiment.
Make sure the conversations and reviews are all saying the right thing and act on those that aren't.
First Hand Success Through Review Monitoring
An industry leading chain of more than 100 retail stores had the need to gain immediate visibility and a thorough understanding of their online reputation.
112%

Increase in Reviews

89%

Response Rate

36H

Minimum Response Time
Download This Case Study
Start Growing with IntelliShop