Competitive Intelligence Gives You An Inside Look
With strong competitive intelligence, you can stay on top of not just what you're doing, but what your competition is doing as well. You get your competitors' online world monitored in real-time and receive detailed, actionable competitive insights that enable your business to beat the competition, increase revenue and build brand loyalty.

While competitive intelligence gives you an inside look, it's the actionable insights you'll get that lift you up to beat your competition. People buy from those they trust.
93%
Reviews
Of customers are influenced by a business' online reviews

78%
Social
Of customers say their buying decisions are influenced by social media

25%
Ratings Matter
For "near me" searches, a star rating increase of just 0.1 could increase the conversion rates of a business location
What to Expect from Competitive Intelligence
In an age when reaction is just as important as action, knowing what your competition is doing is the key to building customer loyalty and acquiring new brand enthusiasts. Full, detailed, and easy to follow action plans - that's what you should expect from competitive intelligence. IntelliShop competitive intelligence services will provide you:
Share of voice
Star ratings comparison
Response time
Location specific information for up to 4 competitors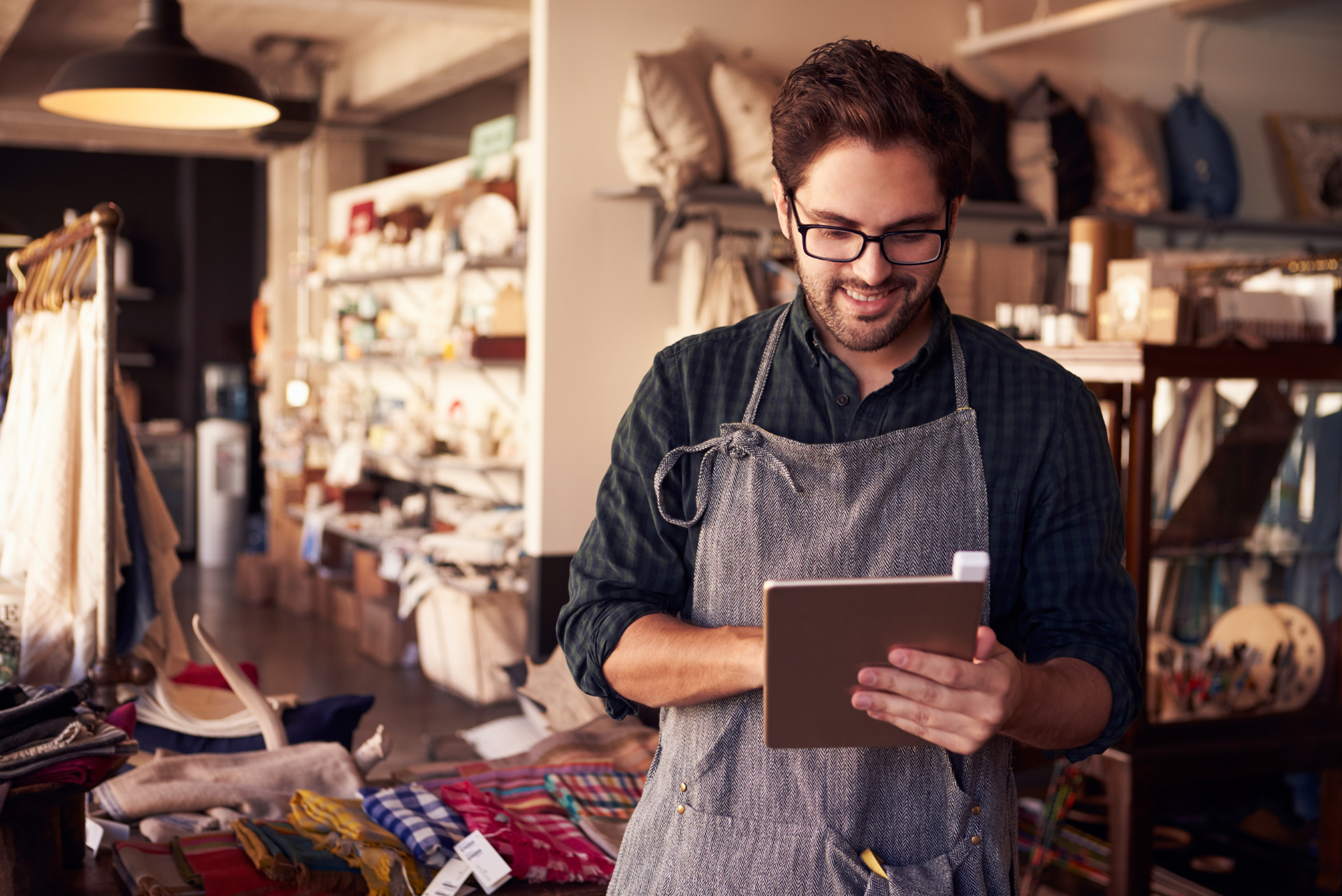 Keep On Top of ALL Reviews
Automatically pull up to 4 competitors per location. Stay abreast of what's going on and what their customers think.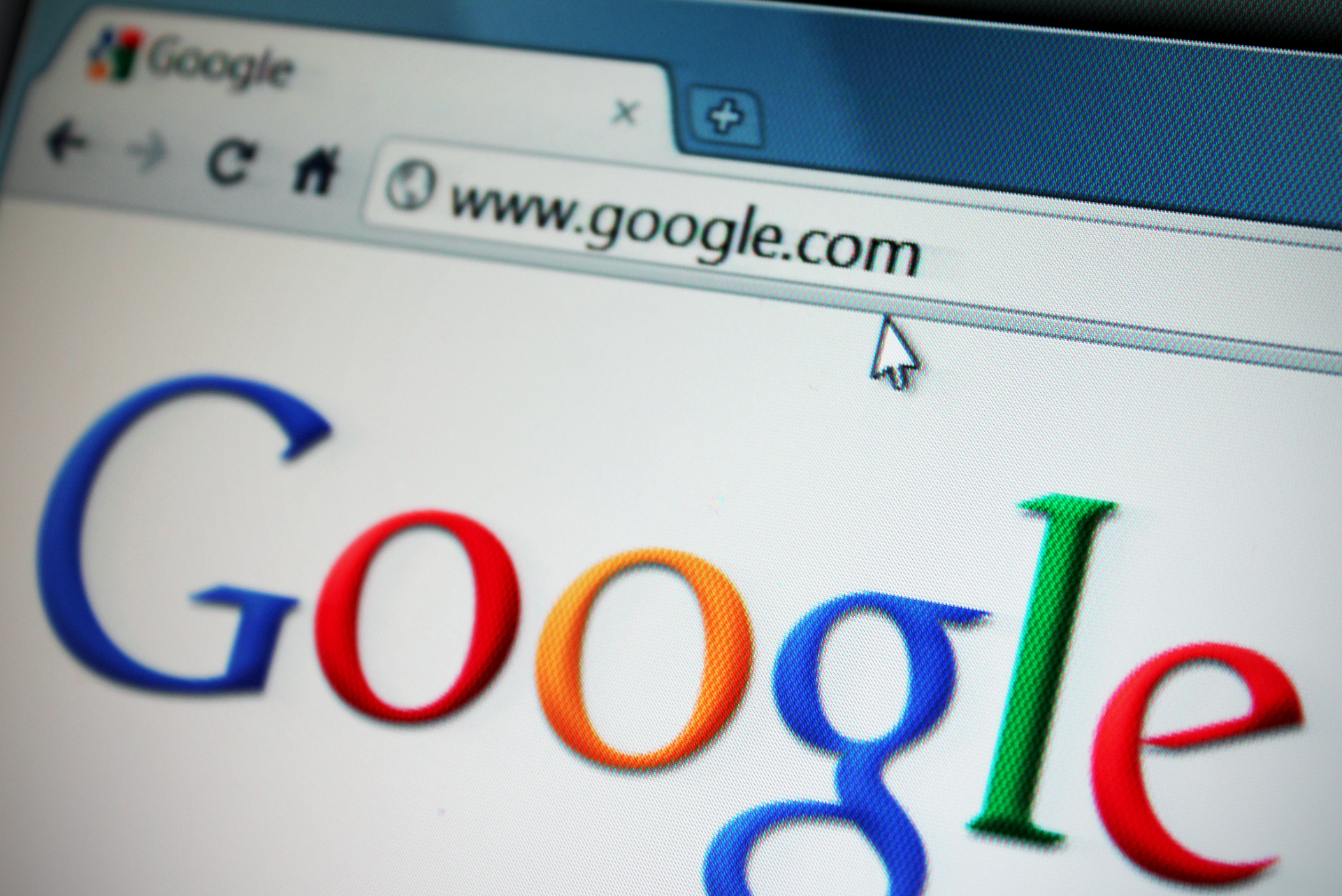 Better Intelligence = Better SEO
When you compete online for ranking you can't just focus on what you do. It's all about authority. Ensure you're the be-all-end-all of authoritative experts, improving your SEO and increasing sales.
Social Listening
Every tool, every methodology, every asset gets applied to social listening and turned on your competition. You'll know who they're engaging with and how.
Data Driven Competitive Intelligence
Data is only as good as what you do with it. Get a customized plan you can pass on and disseminate through your business to build action items around.
Intelligence Campaign Results in Competitive Advantage
A regional retail chain with expansive growth plans wanted to understand their competitive brand position at a local store level, as well as identify trends to beat their competition, increase revenue and build brand loyalty.
4.9

Average Star Rating

+1400

New Online Reviews

#1

Near Me Search Results
Get This Case Study


Start Growing with IntelliShop
<