What to Expect From Customer Insight Reporting
With Customer Insight Reporting you will have integrated reporting across social media networks, giving you a single version of truth when it comes to your online reputation. This includes:
Actionable, real-time insights
Reputation Management
Customer Feedback and Engagement
Local SEO Improvement
Operational Insights
Analyze data at the account, group, & location level
Customer Experience Analysis Driven from 100+ Review Sites
Real-time deep categorization of the overall sentiment within the feedback your customers are leaving you online. With on-going trend identification and keyword tracking you have more predictability in making operational improvements.
Customized Reports with Combined CX Intelligence
Our flexible, powerful software generates real-time data to make sure you have the most accurate and helpful data at your fingertips when you need it. Reports include forward action insights to drive revenue growth and improve customer experience.
Competitor Insights
Side by side keyword, experience and rating analysis to see where you may be edging out your competition or opportunities to where your competitors are falling short. Monitor up to 4 competitors per location and compare performance and comparative sentiment analysis.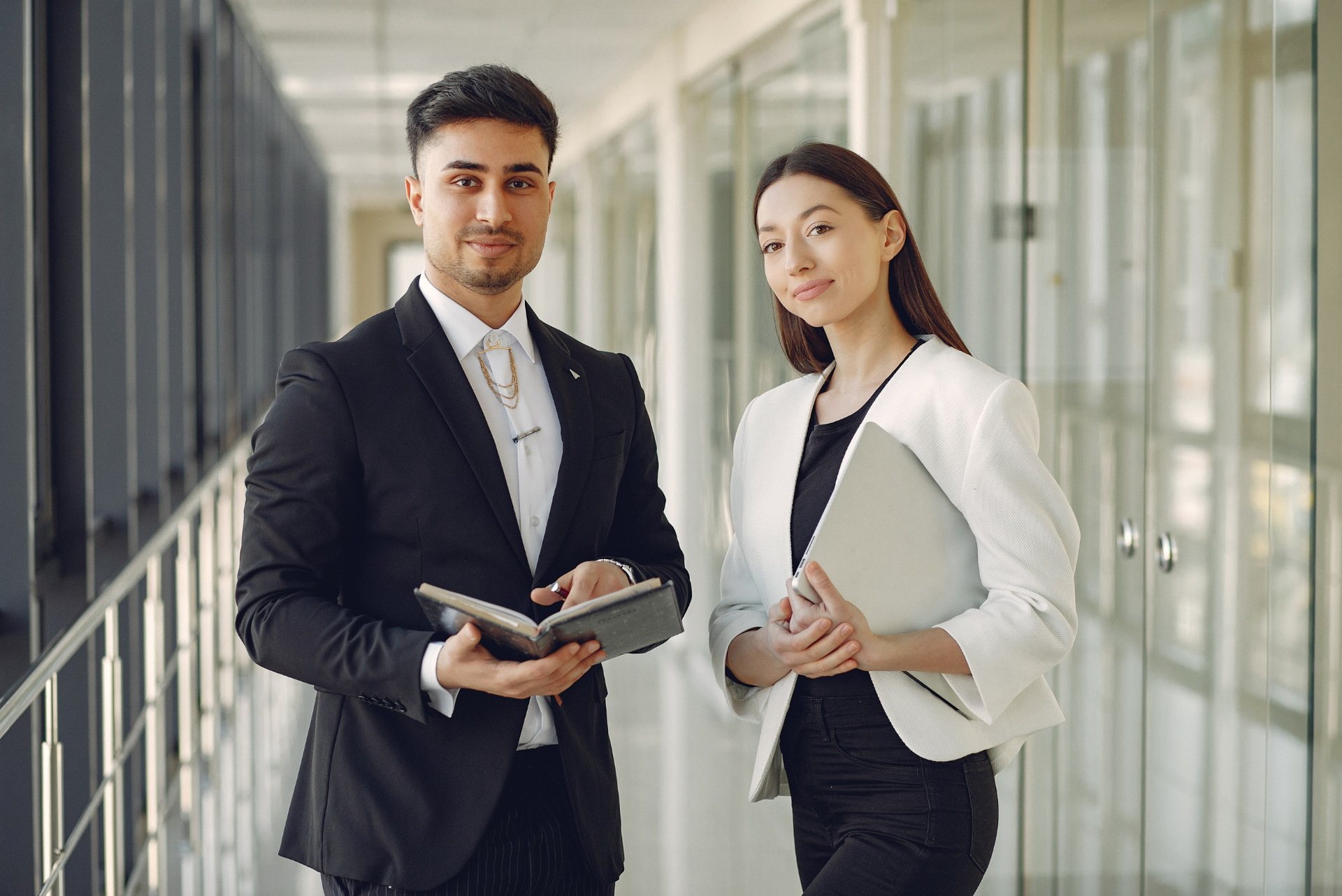 Expert Growth. Minimal Spend.
Leverage real-time customer sentiment and keyword tracking, with monitored experience tracking to provide a single source of truth. Integrated reporting across social media networks all in one platform.
Customer Insight Reporting Brings Actionable Data
An industry leading chain of more than 100 retail stores had the need to gain immediate visibility and a thorough understanding of their online reputation.
112%

Increase in Reviews

89%

Response Rate

36H

Minimum Response Time
Download This Case Study Start Growing with IntelliShop
<